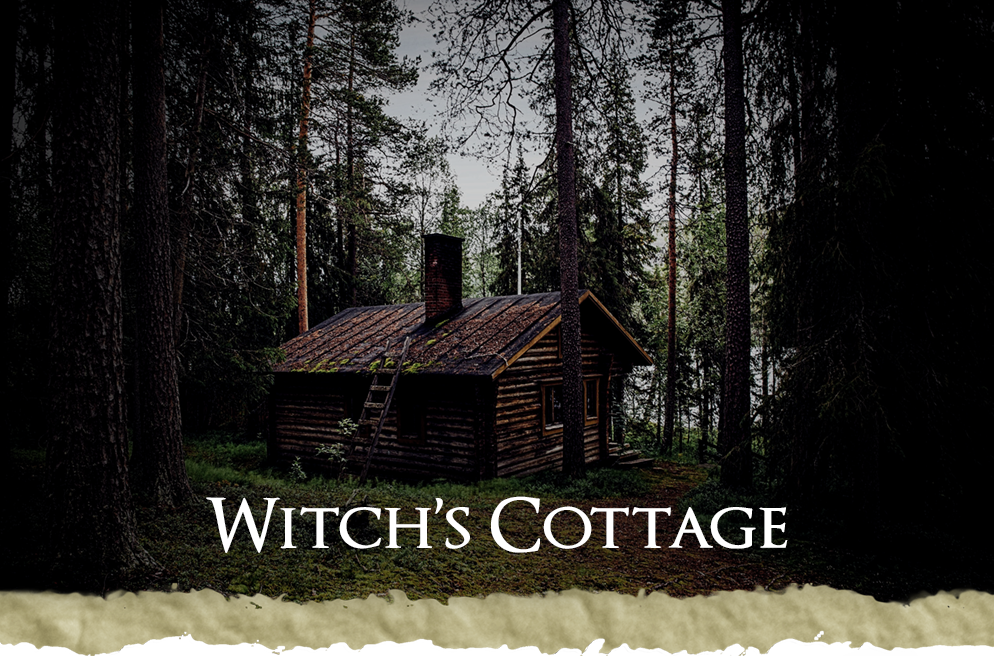 Witch's Cottage
All who travel the forest fear well the cottage of Halia Whitethorn, a sinister witch who spends her days mixing strange and powerful potions in her workshop. Her tinctures are renowned for their arcane properties, but any adventurer seeking her wares is sure to first find a great deal of danger...
Witch's Cottage is a 5e one-shot dungeon by Jesse Gazic, written for 1st-level adventurers. The dungeon includes full stat blocks for all encounters and original maps. Jesse can be reached at jessegazic.com or on Twitter.
This adventure is compliant with the Open Gaming License (OGL).
Download
Click download now to get access to the following files: